What Do Patients Hear When They Are Placed On Hold?
Generic music that came with the phone system? Silence? Outdated recordings?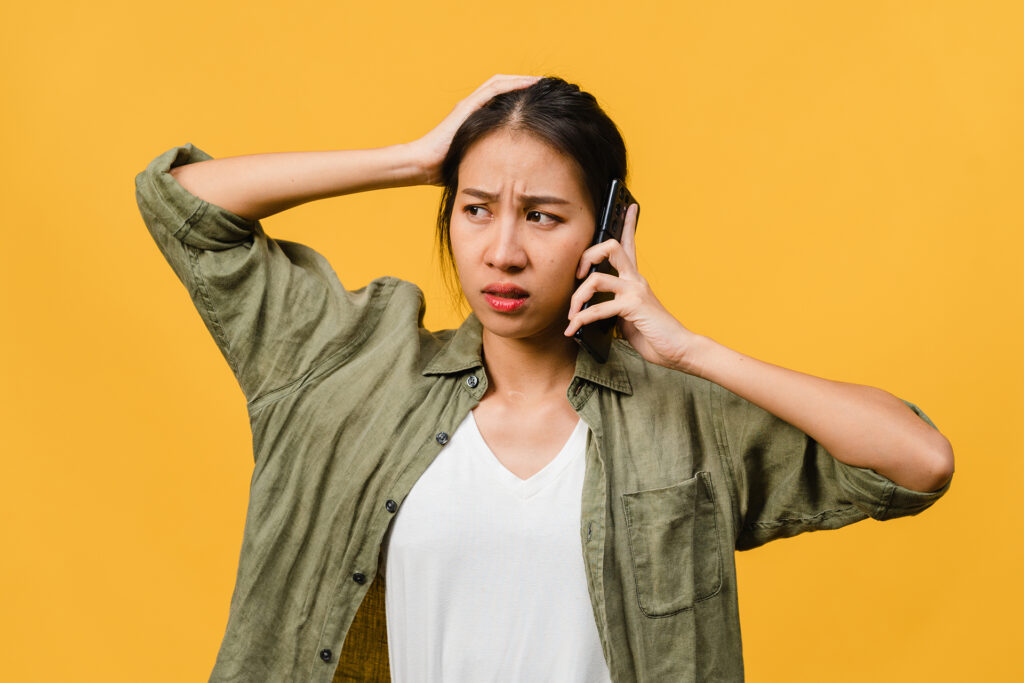 No One Likes To Place Patients on Hold...
But many times it can't be helped. Broadcasting an IntelliSound recording with music and important information about your practice sounds professional and educates the caller audience on who you are. Most importantly, IntelliSound will manage and maintain the content so that it's never outdated and so that new information is added at no additional charge. It's smart, easy, and inexpensive.
We Work With All The Latest VOIP Phone Technology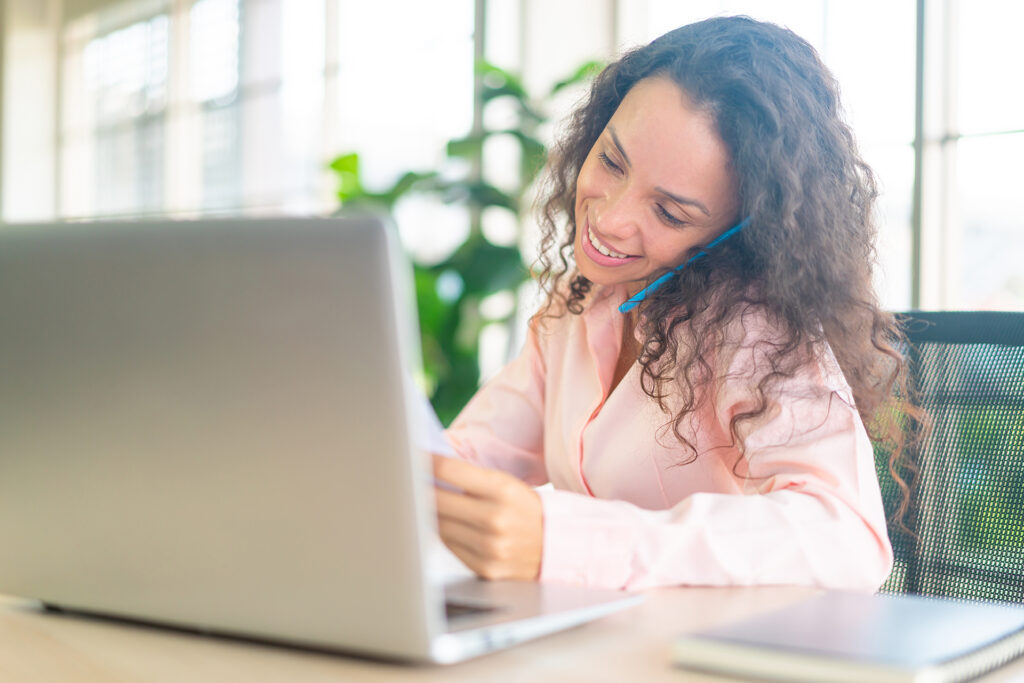 On average, a 7 provider orthopedic group handles over 300,000 calls per year. 50% of calls are placed on hold. 150,000 impressions. How does it sound?
"We have used IntelliSound for many years and are very happy with the product. They came up with a script of everything we want our patients to know about us from pre-op through billing along with all of the services we provide and how to access us, our website and Simple-Admit. We update changes quarterly and we even added a menu to reach the nurses, billing and/or scheduling. They are very helpful, and it was easy to set up."
-Connie L Haas, Administrator
Huntingdon Valley Surgery Center
"As most of us have on hold music or information, we found IntelliSound very easy to work with in getting things going initially. Since then, it has been a breeze as well. We really do very little work, other than uploading the new recordings (quarterly) into our system."
-Jim Kidd, CEO
Advanced Bone & Joint
"The folks at IntelliSound are very easy to work with, including when notifying or working with deadlines, modifying existing scripts, and in general communication. And we are happy that our patients receive timely, relevant tidbits of information/advice presented in a short, professional format."

-Peter Chu, MD
ABC Pediatrics of Asheville, P.A.