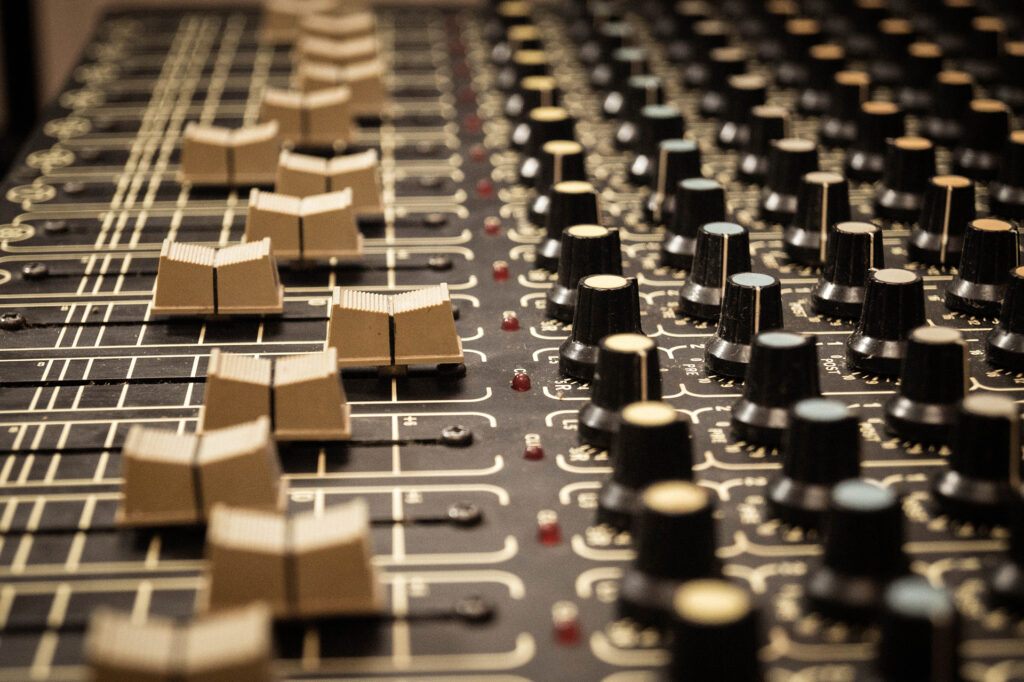 Founded in 1998, IntelliSound has provided telephone music and messaging on hold recording service to medical practices nationwide. While we can service any company, 95% of our clients are in healthcare totaling over 1500 medical groups in all 50 states. We have supported the top medical group manager associations for over 20 years including MGMA, AAOE, ASCENT, ADA-M, SHSMD, RBMA, and AUA. At IntelliSound, we believe building strong relationships is paramount to personal and business success.
At IntelliSound, we have only one goal: to provide you with a telephone audio solution that will project the proper image. We use award-winning copywriters, professional voice talent, and state-of-the-art technology, so we're able to guarantee that what your callers hear on-hold is what you want them to hear; that the messaging is always kept up to date, always clear, and always professional. Just like you.
We provide periodic updates so that your messages are always current. A call to IntelliSound, or to any of our clients, will quickly demonstrate the value of our service.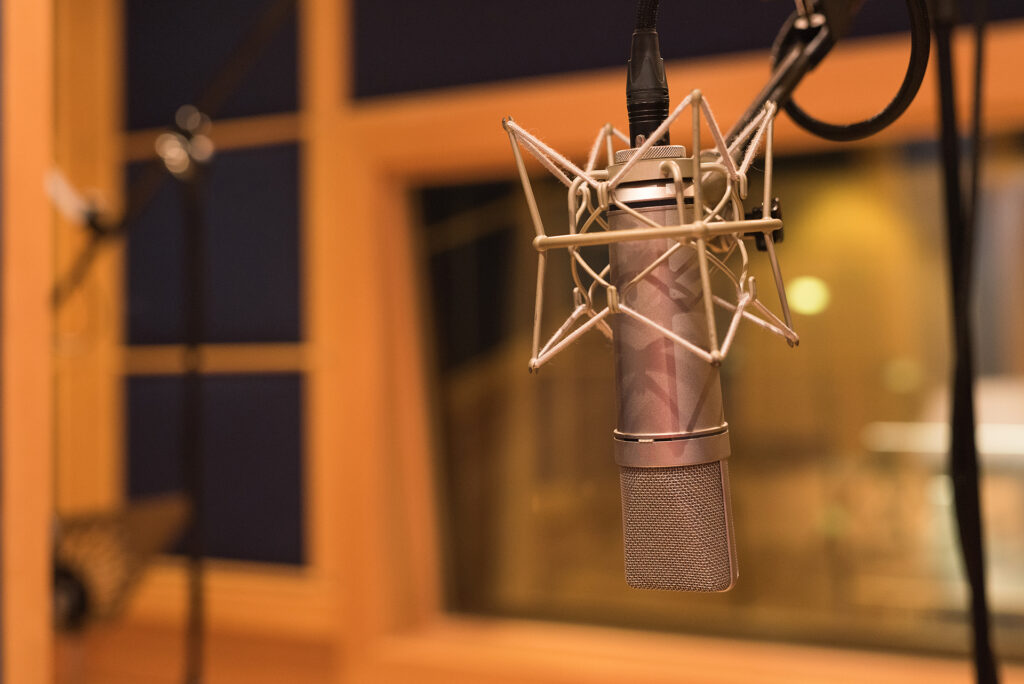 IntelliSound Leadership Team
Vice President of Engineering/Sales
Looking to Join Our Team?